Suspension
Hyper Hippo Productions has halted progress on Roden Scavenger Hunt and is currently further developing other games.
The Roden Scavenger Hunt is an unfinished scavenger hunt hosted on the Mech Mice website. There is currently 10 out of 12 pieces unlocked. 2 pieces are locked as of March 2014. It is unknown if Hyper Hippo Productions will release the last 2 pieces.
To submit codes, go to the Roden Map and enter the code with a creative Squad name.
Outdated Map
Edit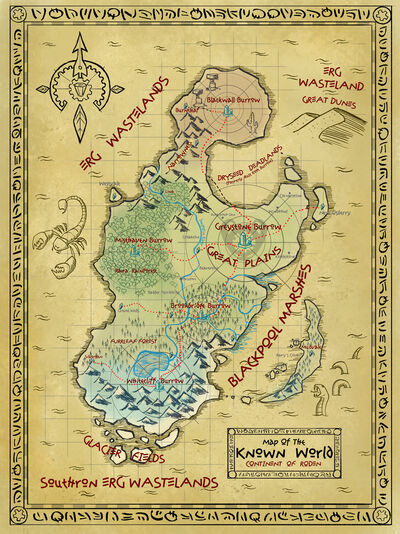 This is a picture of the first, unfinished map version of Roden. This map will not provide any answers as you will need the codes above to unlock them.
Ad blocker interference detected!
Wikia is a free-to-use site that makes money from advertising. We have a modified experience for viewers using ad blockers

Wikia is not accessible if you've made further modifications. Remove the custom ad blocker rule(s) and the page will load as expected.