Conjecture
Hyper Hippo Productions has not given Lava Box an official name. The name given to Lava Box will be changed as soon as a name has been given.
Lava Box


A Lava Box
Information
Damage
High
Type
Offensive
Space
1 Hexagon
Lava Box is an exploding red crate that can be activated by shooting at it. They are used by the Dark Union. Sigma accidentally gets too close to one and breaks down Betsay, the Mech he used in The Fall of Beta Squad.
A 
They have similar effects of the Grenade when activated.
They are featured in The Fall of Beta Squad.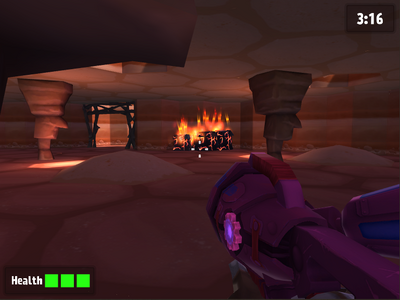 Ad blocker interference detected!
Wikia is a free-to-use site that makes money from advertising. We have a modified experience for viewers using ad blockers

Wikia is not accessible if you've made further modifications. Remove the custom ad blocker rule(s) and the page will load as expected.